Unit 02: Real and Complex Numbers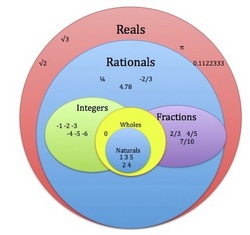 Solution of Unit 2 of Mathematics 9 (Science Group) published by Carvan Book House, Lahore, Pakistan. There are 7 exercise in this chapter.
MCQs
The following MCQs was send by Amir Shehzad. We are very thankful to him for sending these notes.
Please click on View Online to see inside the PDF.
matric/9th_science/unit_02

Last modified:

12 months ago

by Administrator