Chapter 07: Plane Curves II
Notes of the book Calculus with Analytic Geometry written by Dr. S. M. Yusuf and Prof. Muhammad Amin, published by Ilmi Kitab Khana, Lahore - PAKISTAN.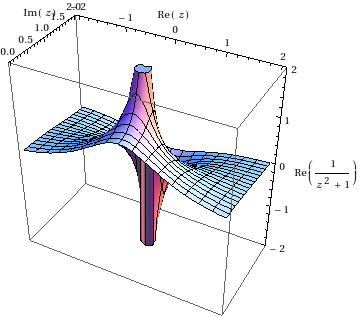 Contents and summary
Asymptotes: A straight line $l$ is called an asymptote for a curve $C$ if the distance between $l$ and $C$ approaches zero as the distance moved along $l$ (from some fixed point on $l$) tends to infinity.

Asymptotes of polar curves

Maxima and Minima

Concavity

Second derivative test for extrema

Application of extrema to word problems

Singular points

Tangents at the origin

Types of cusps

Use of partial derivative
Solutions (Notes)
The following notes are shared by Mr. Shahid Javed.
The following notes are written by Prof. Shariq Mehtab Syed.